We help you streamline your transport management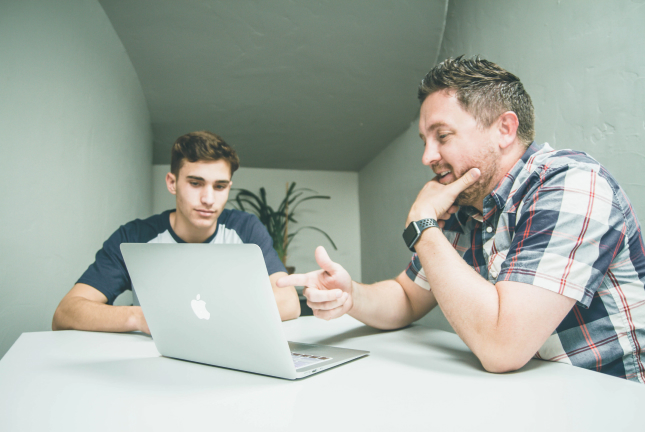 We who work on the logistic solution are a solution-oriented group with many years of experience in customs and transport.
Our ambition from the start has been to create a stable, yet flexible system that allows changes and adaptations to each customer. Combining both customs and transport handling as well as freight calculation has also been a matter of course for us. This way you get a complete logistics support tool.
We live in a changing world with constantly new rules and laws, not least in the customs field. With tls you can feel safe with always having the latest updates and that we can meet the demands of users as well as authorities and freight forwarders.
Here on our web site we have gathered information about our system and what it can do for you and your business. But for you to realize its full potential, we are happy to meet for a demonstration.
Finally, tls is easy to use and most things you can solve yourself, but when help is needed it is just a phone call away – and we are quick to answer.
Welcome to us!